Well firstly, Welcome!
Nsure Estate Planning Services are a team of dedicated and professional Estate Planners & Will Writers led by Emma Cohen FIPW. We are based in Worthing, West Sussex and cover all the local towns and villages throughout the area.  Our aim is to make the sometimes difficult and intimidating process of planning for death a comfortable and informative experience that our clients feel a part of.
Sussex Will Writers & Estate Planners
Although professional qualifications are incredibly important in the work we do, we also felt it appropriate to give you a little insight into us as people. We all take great pride in delivering a professional and friendly service and we want to make your experience as comfortable as possible.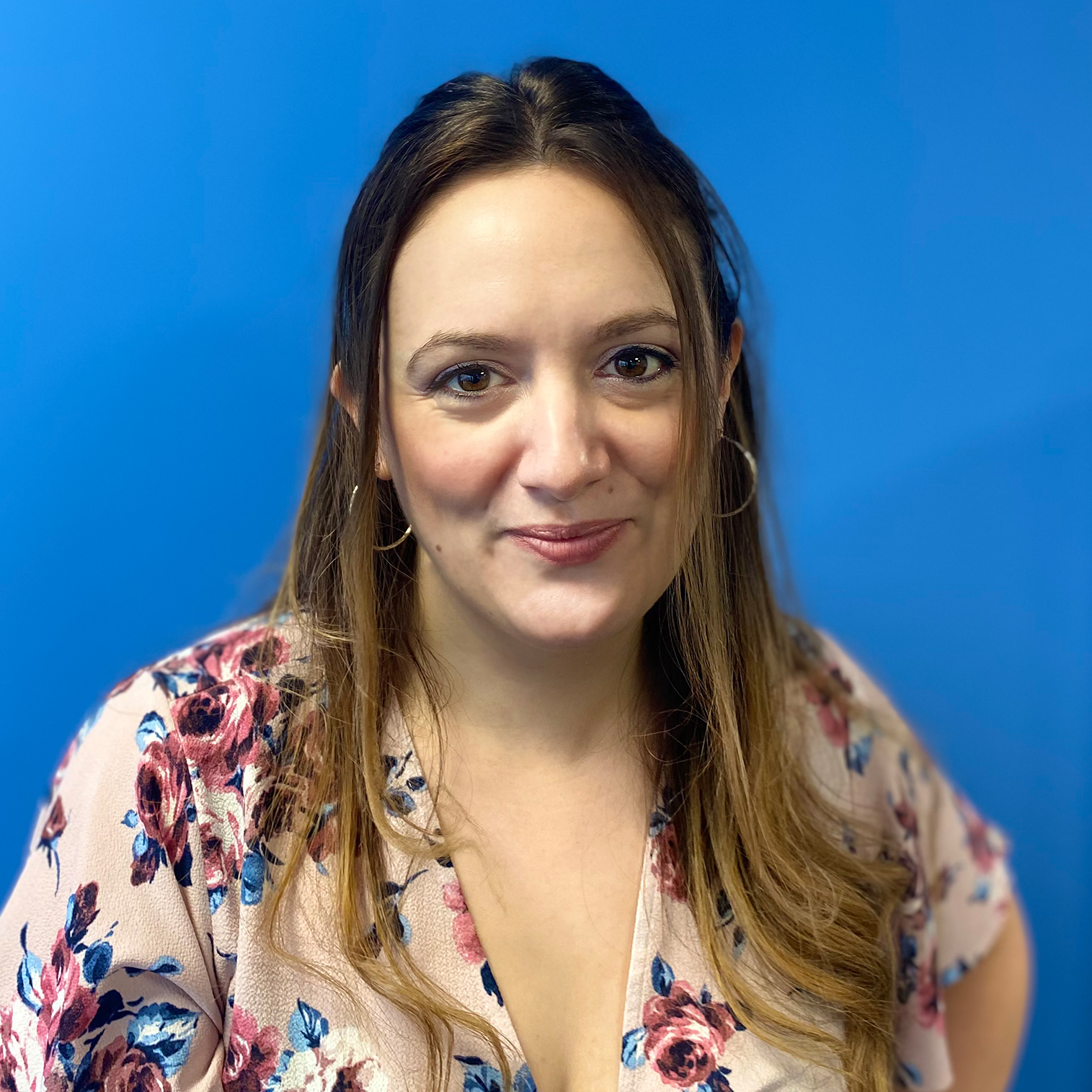 Wills and Estate Planning Advisor
In 2020, Emma became the youngest ever fellow of the Institute of Professional Willwriters, showing her dedication to the profession.  Emma enjoys meeting people and felt that there was an opportunity to provide a service that remained professional and diligent but remove the stuffy and often intimidating side to Will Writing and Estate Planning.  After her Grandad was on the receiving end of poor advice, Emma made the decision to make a change within the local industry by providing a service she wished had been easily accessible and affordable to the people that she loved.  While she has ruffled a few feathers along the way by highlighting out of date advice and the need to research your options, it has proved to be the best decision she could have made, not only from a job satisfaction point of view but also from the client feedback received which shows that Emma and the team are getting it right.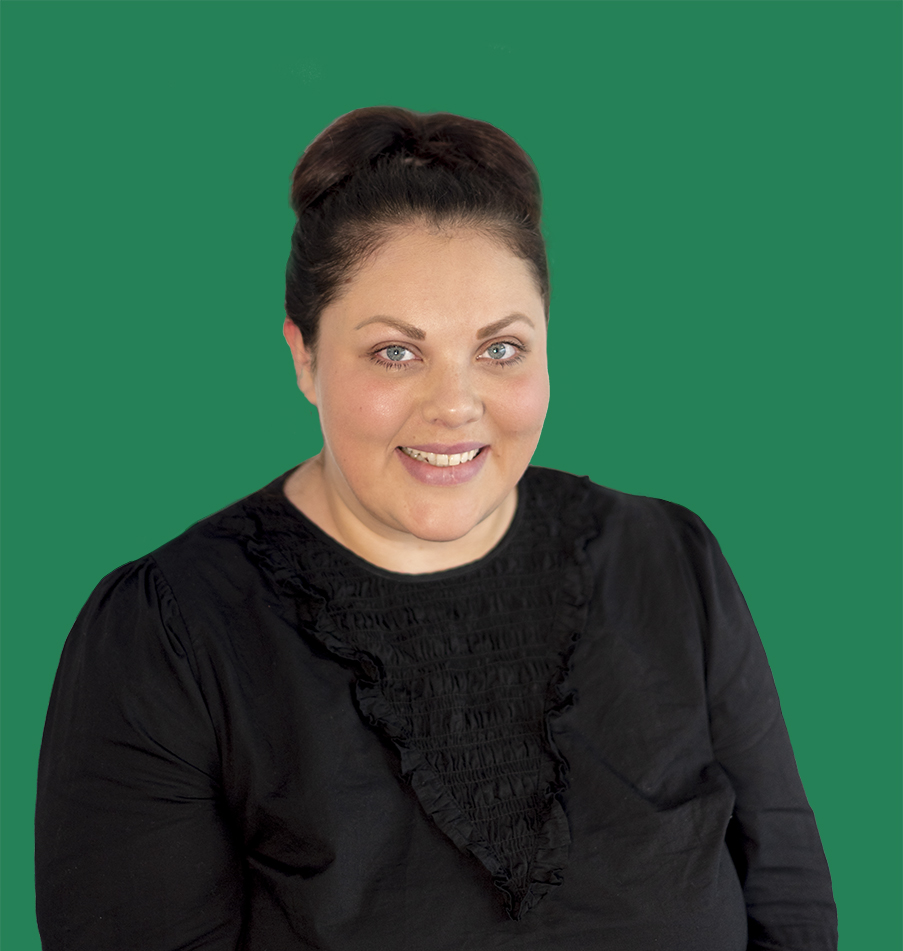 Will Writer and Estate Planner
Daniella started working within the legal sector in 2005 and has qualified by examination as a full member of the Institute of Will Writers. Daniella is technically minded and her experience in dealing with the Office of the Public Guardian, seeing Lasting Power of Attorney documents through to completion and her attention to detail when drafting Wills has made her a valuable asset to the team. Daniella has quickly become a firm favourite with our clients due to her effective, friendly and reliable manner.
Who else makes it all happen?
Introducing our partners at Nsure Financial Services Ltd.
Our clients are very fortunate to be able to benefit from the expertise of our sister company Nsure Financial Services, The Nsure Financial Services team is made up of some of the best in the industry and includes dedicated Paraplanners, Administrators and Chartered Financial Planners. When we meet with our clients we asses whether or not inheritance tax is likely going to be due from their Estate, if we think there is a tax issue our clients are welcome to the advice of the specialist advisers as part of our service. This means that our clients are not given out of date, unqualified advice and nor are they passed on to outside agencies for a sales pitch.
The structure of the Nsure Group of Companies means that we are able to give an unrivalled and complete service covering, Wills, Lasting Powers of Attorney, Inheritance Tax Advice, Pensions, Equity Release, Investments, Life Cover and Funeral Plans.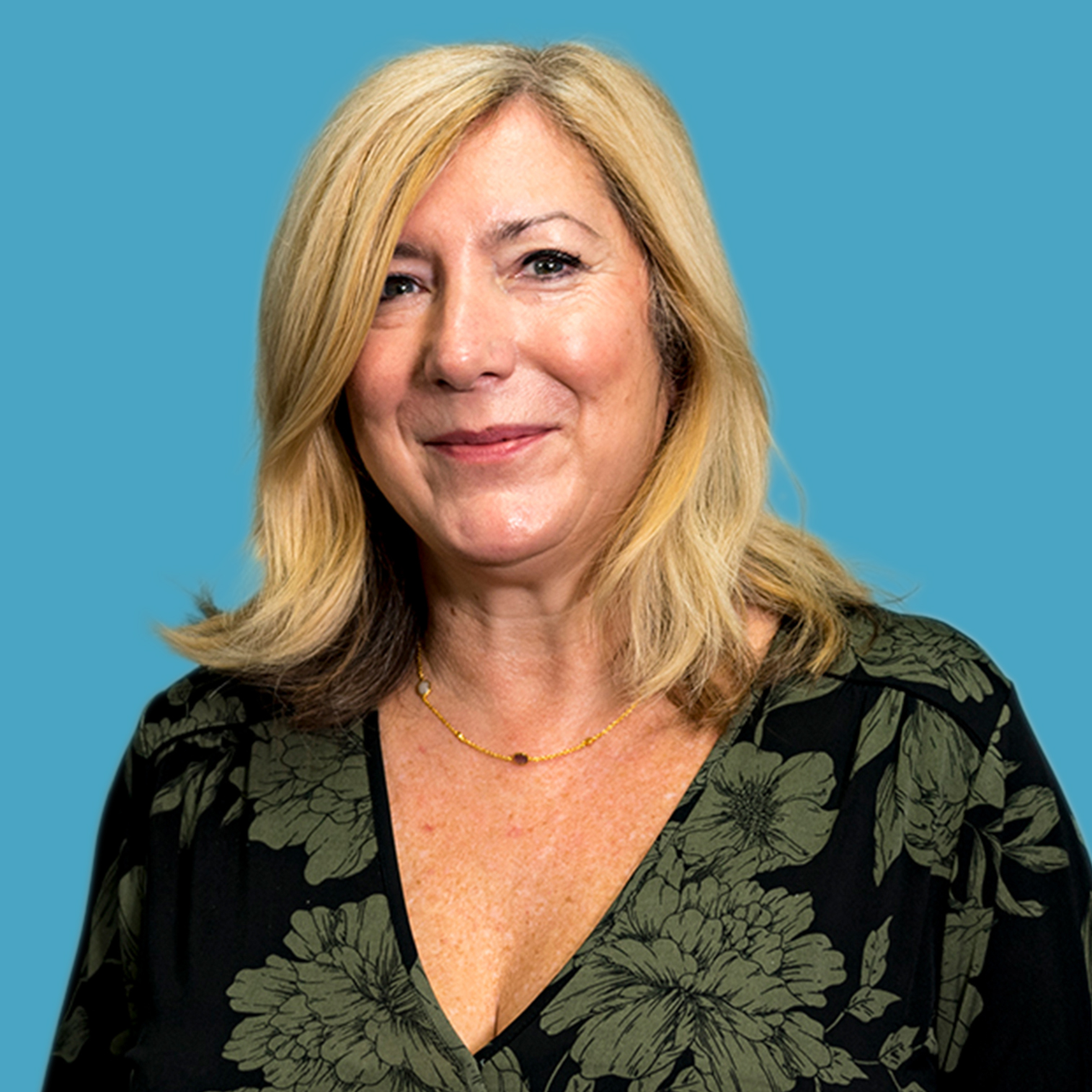 Lorna Marrett | DipPFS Cert CII (MP & ER)
Lorna is a financial adviser who provides all-round financial advice as well as specialising in in older clients' needs and equity release.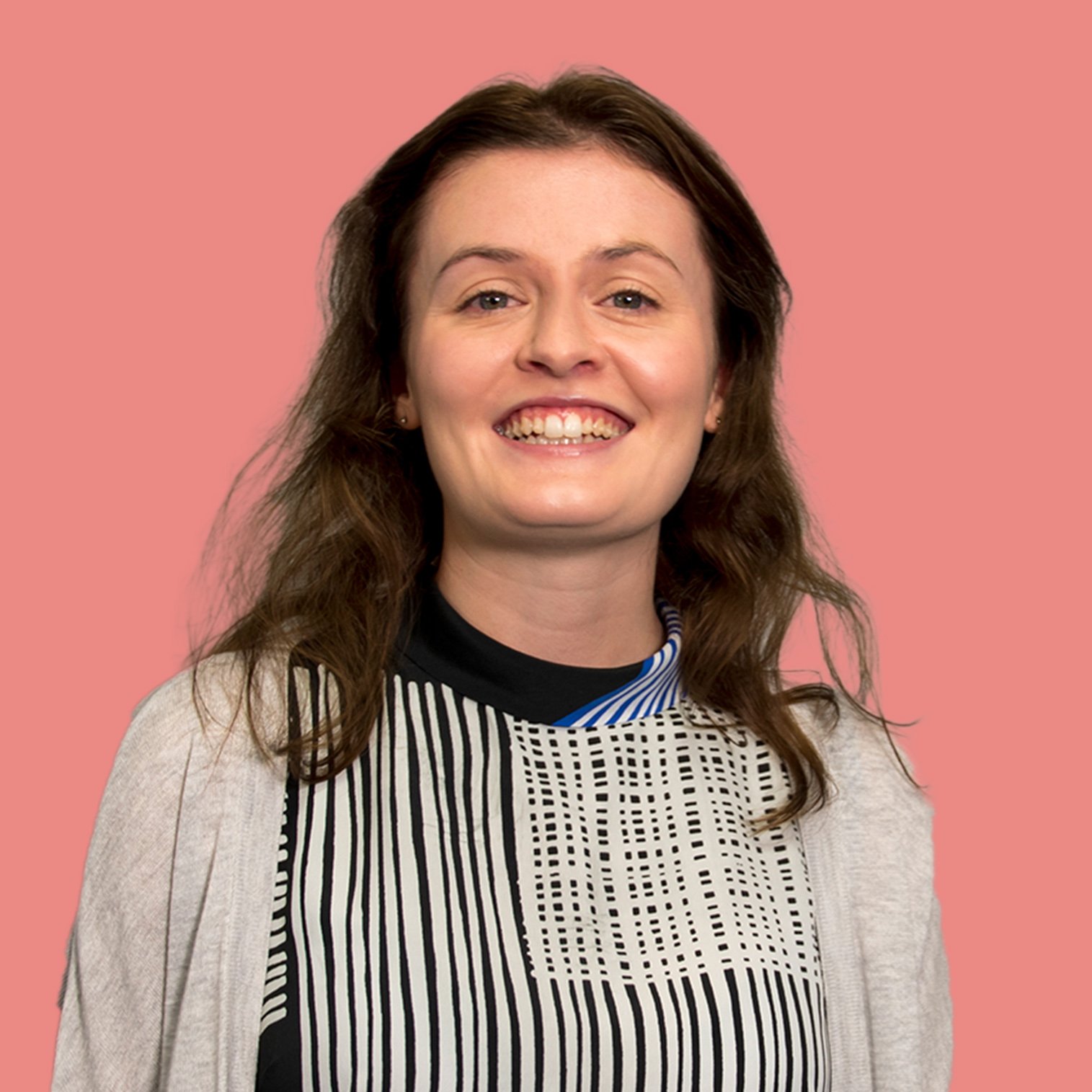 Natalie Day | DipPFS Cert CII (MP)
Natalie is a one of our Paraplanners who assists our advisors and is also experienced in dealing with the Office of the Public Guardian.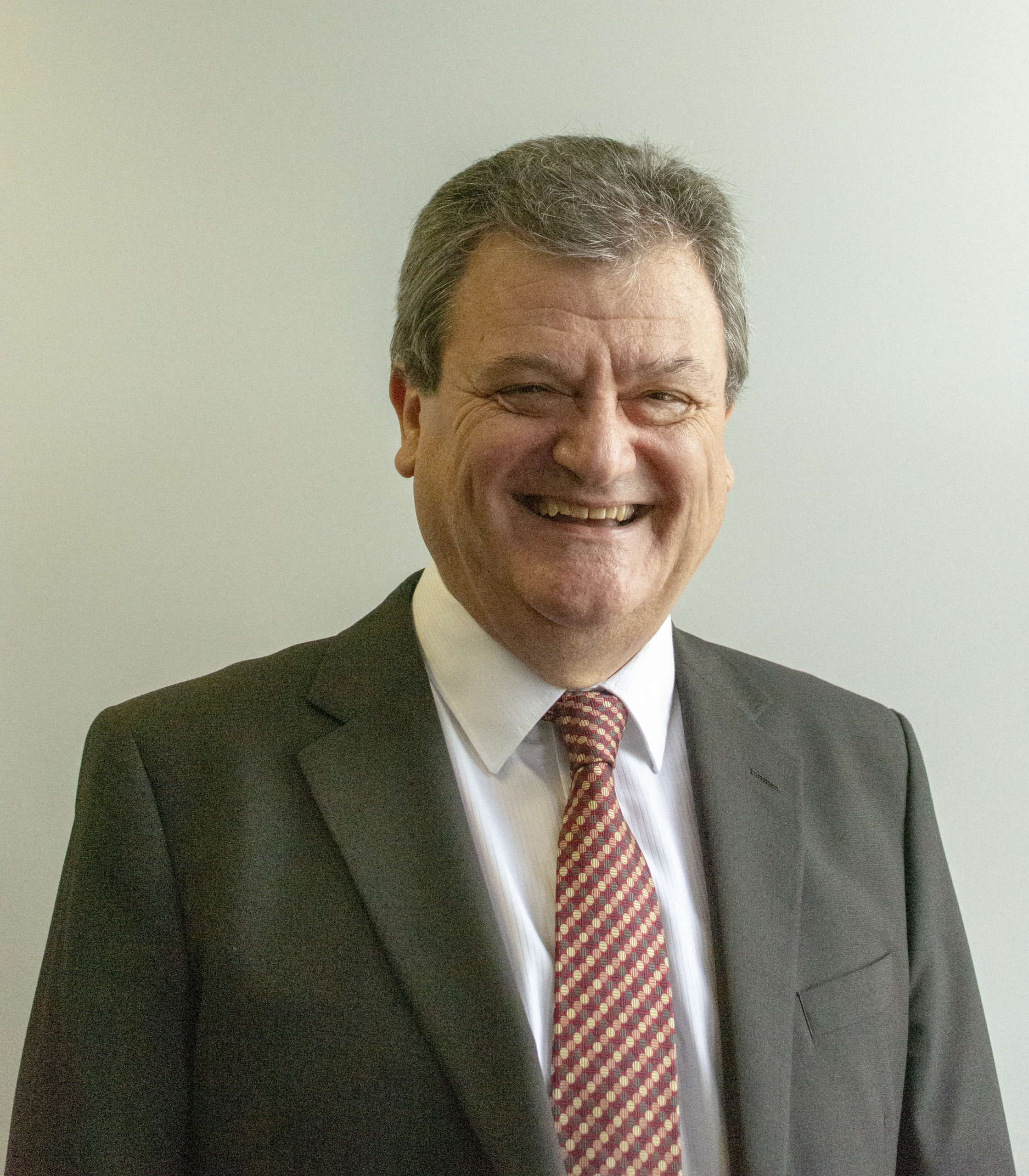 Chartered Financial Planner
Director
Tony is Director to all of the Nsure Group of Companies and has been practising as a Chartered Financial Planner in Worthing and the surrounding areas for close to 40 years. Tony is also a Fellow of the Institute of Professional Willwriters.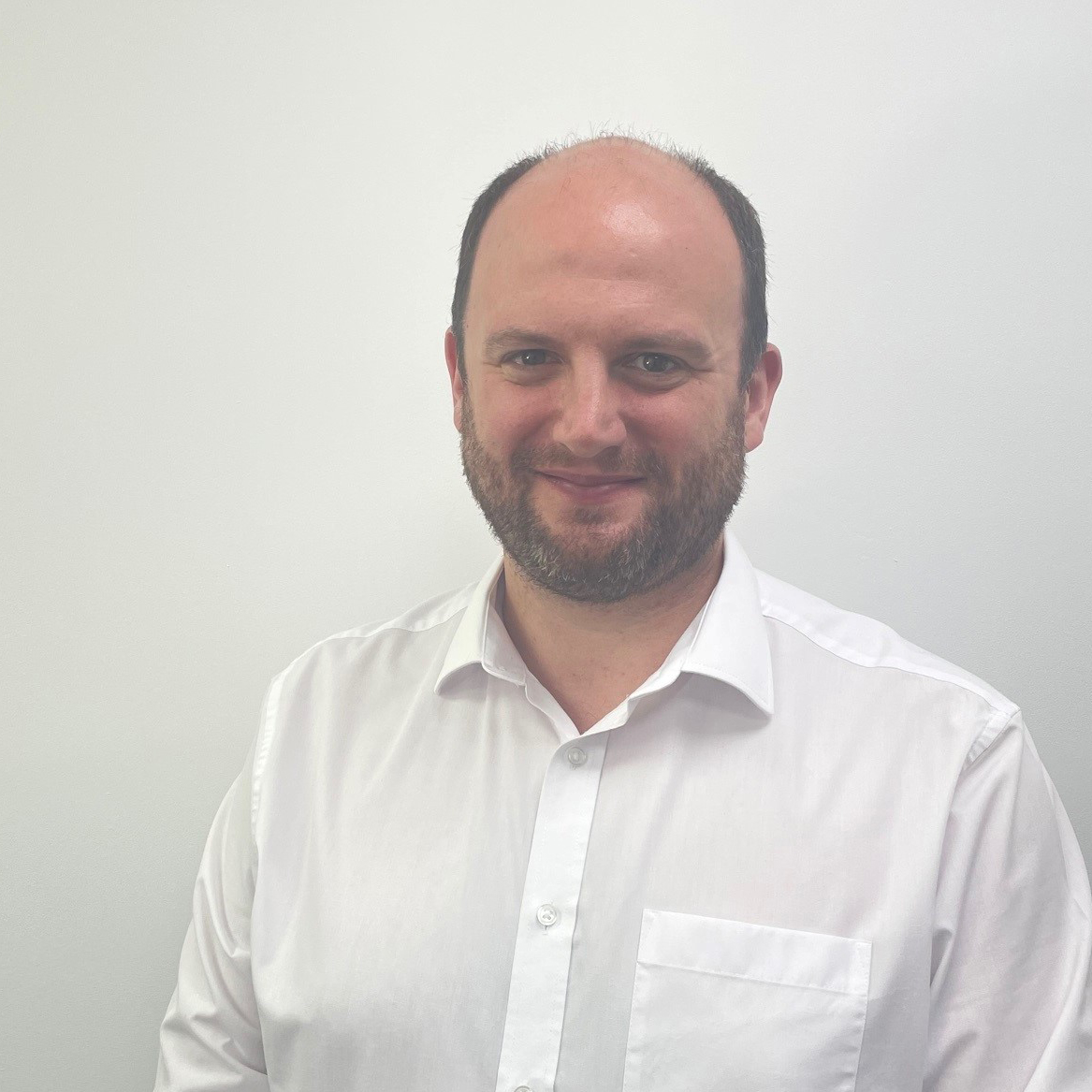 Richard Cohen | JP FPFS ACII MCSI
Chartered Financial Planner
Director 
Richard is a Chartered Financial Planner and Director of Nsure Financial Services. Richard's advice covers all aspects of financial planning. Richard also oversees the financial services staff's continual professional development ensuring all of the team are up to date with the latest industry changes.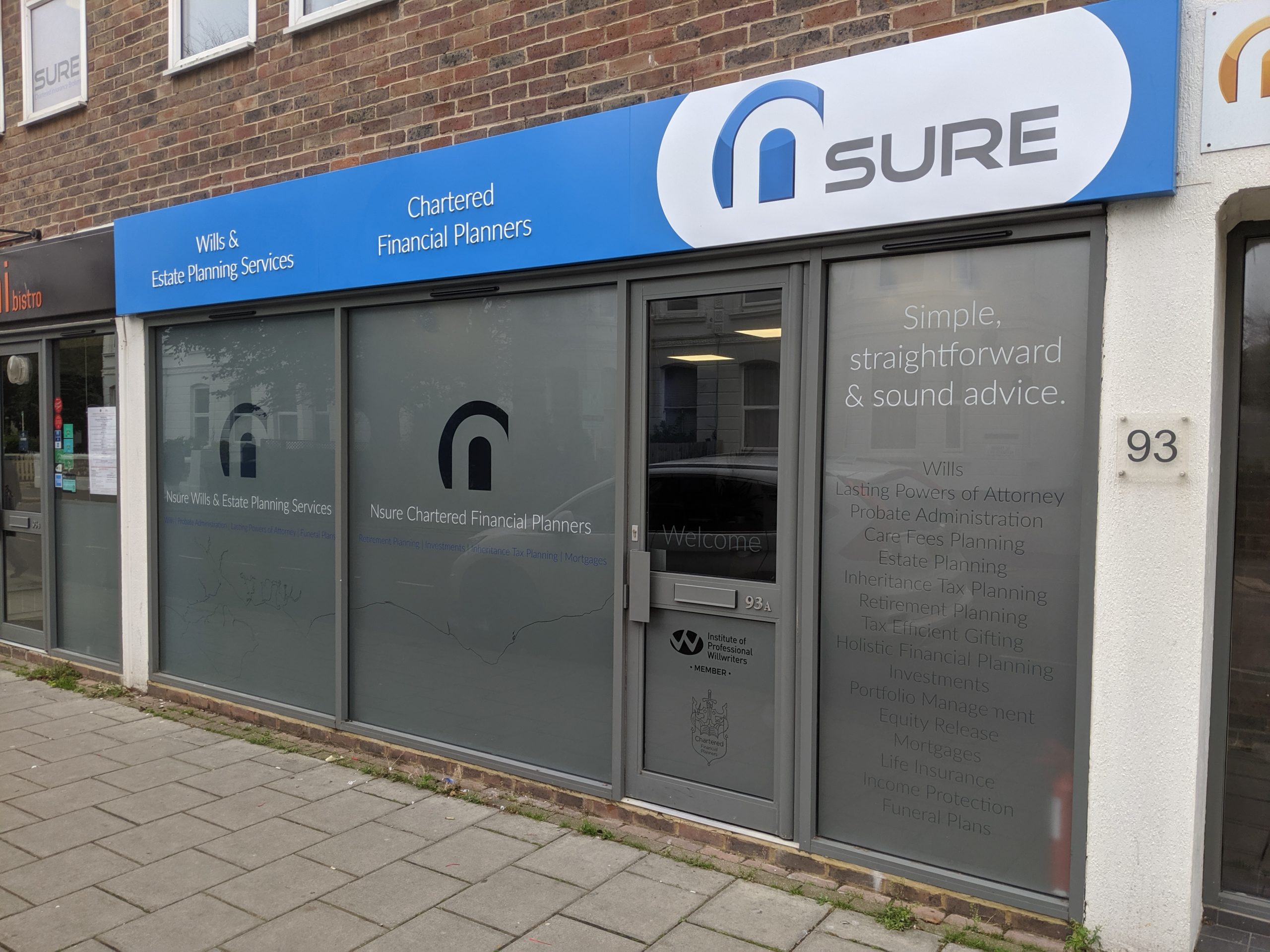 Clear, Concise and Understandable. 
We aim to be jargon free and to guide our clients though the various processes as smoothly as possible. It's imperative that our clients feel  they understand the process, have thought through and discussed their decisions and feel comfortable with every choice that they have made.
We offer home visits but equally our clients are welcome to come to our office in central Worthing. Many clients find that visiting us confirms that we are a local company with dedicated support staff working in a professional environment.
Our goal is to ultimately provide a service that our clients benefit from, feel confident using and that makes them go on to recommend us. Being empathetic and treating everyone how we would want our own family to be treated is what makes us tick and from the independently verified reviews submitted to the IPW, it seems that we are getting it right. 
End of life planning can be a delicate subject and should be dealt with in a warm and caring way, all of our customers can expect the highest level of professionalism, attention to detail and consideration.
At Nsure we conform to the strict guidelines set out by the Institute of Professional Willwriters (IPW), making sure that all legal requirements are adhered to when constructing and filing your last wishes.  Our advisers undergo at least 20 hours of Continual Professional Development every year, keeping them up to date with any regulatory changes ensuring that our clients receive the best advice they can.  Being a member of the IPW means that we adhere to the Chartered Trading Standards approved Code of Conduct, our clients are also protected by our Professional Indemnity and Public Liability insurance cover.