Blogs, News and Opinions
A wealth of information and a bit of personal opinion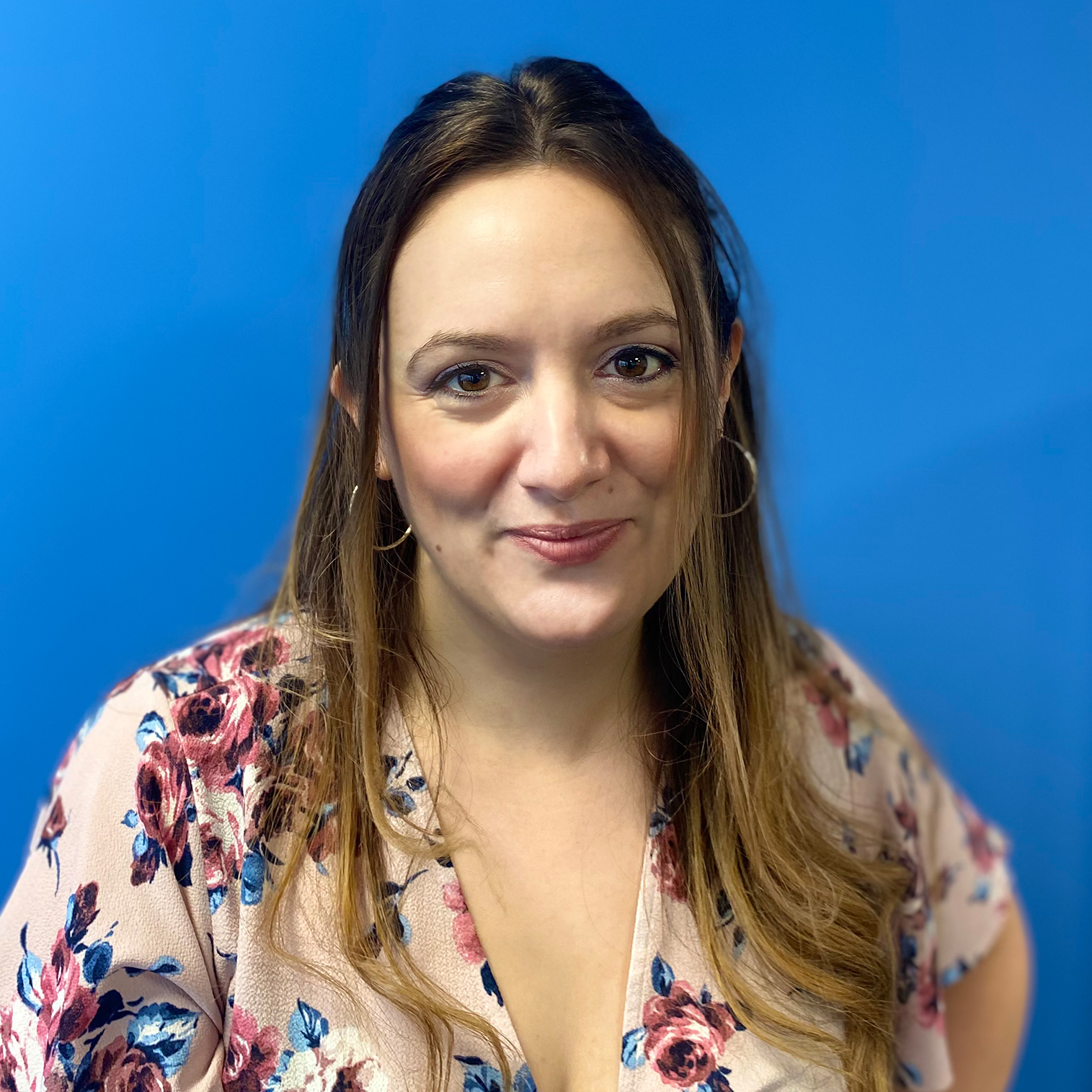 Over the years I have been asked to write for a number of publications. I also have a regular monthly slot in The Worthing Journal and Sussex Life magazine amongst others and can be found making the odd guest appearance in a few trade specific papers.
All that aside, I've always felt that there isn't a huge amount of jargon-free information out there about end of life services. Don't get me wrong, there are certainly many websites that you can visit to make your final purchase, however I've always found them to be slightly lacking when it comes to the research stage of the process.
When it comes to deciding who and what to move forward with, research really should be a top priority. Each of us is individual and we all have very specific requirements and needs. Thinking there is a one size fits all approach really doesn't work.
My hope and aim is that through the following articles you can get a really good idea of what's right for you, information that will help you on your search and ultimately give you the information that may be harder to find elsewhere.
If you have any specific enquiries or we haven't covered exactly what you're looking for, then please feel free to get in touch with us. We are quite a friendly bunch… Honestly!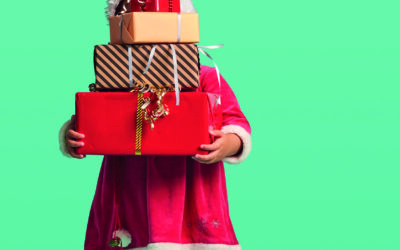 At the point of writing there are 15 weeks until Christmas. This means that there is more than enough time for you to have your Will drafted and signed before the end of the year. I appreciate that this probably isn't the most exciting job on your to do list, but it...
read more