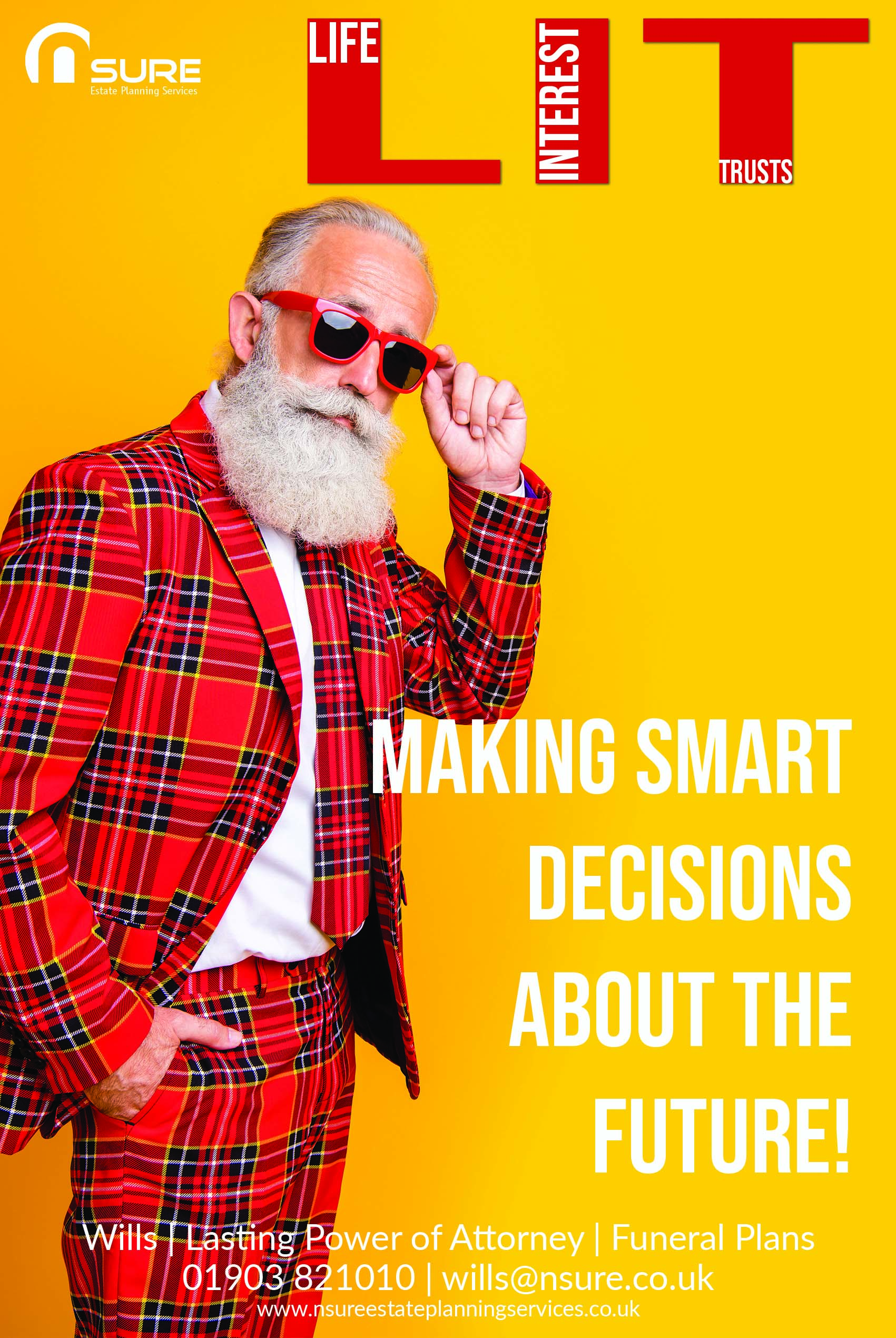 With so many of us concerned over the cost of care fees, inheritance tax and what's actually left as and when we do finally pass away, we are often asked what products are available to help add a little certainty to an uncertain situation.
Like with many different Will Trusts, there isn't a one size fits all solution and it's always worth identifying and discussing whether this is the right product for you and your family.
Life Interest Trusts can be a very effective way of mapping out the future and safeguarding assets that you wish to be inherited. It's often used as a way of ensuring that should one half of a couple die and the surviving spouse go on to remarry that the deceased's family still inherit the family home, or at least half of it in the long run, these types of products are sometimes referred to as a 'Bloodline Wills' too. A Life Interest Trust can also be utilised to ensure that should the surviving spouse go onto need care that only half of the property can be assessed to fund this. This is a positive solution as it means that the surviving spouse can afford quality care, but the family will still inherit at least half of the property or estate.
As always, we would recommend talking through all the options with your family as well as discussing the issues with a regulated planner to make sure the products are suitable for your situation. If you would like any help or wish to arrange to discuss your own circumstances further, then please feel free to get in touch with us.